Daily Bloom is the shortform blog of New Bloom, covering breaking news events as they occur in real-time. 
Three protestors sent by Democracy Tautin, Dreamdom, and Taiwan Restoration of Social Justice Arrest, who are the main organizers of the planned rally in Taipei today, prevented from entering Singapore. The three had been sent in order to present a petition to the TECO in Singapore in order to protest the Xi-Ma meeting, although it is not surprising that they would be stopped at the airport take place given Singapore's draconian laws forbidden all forms of political protest.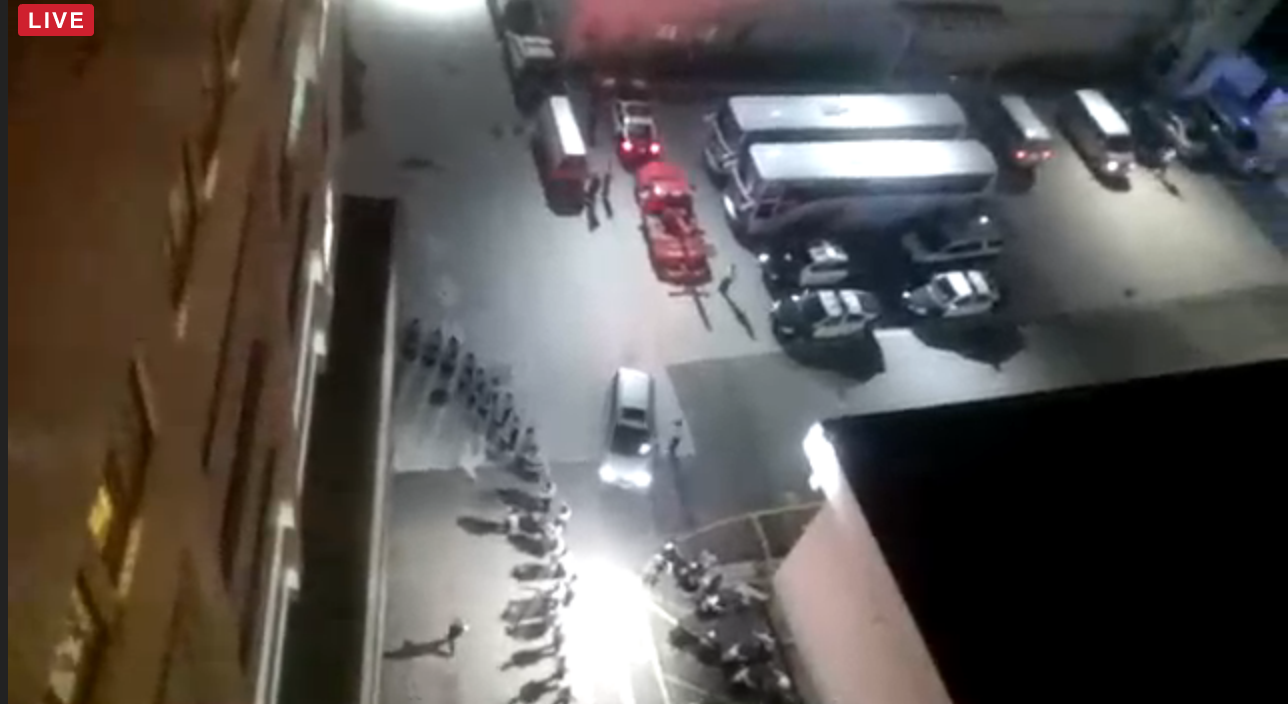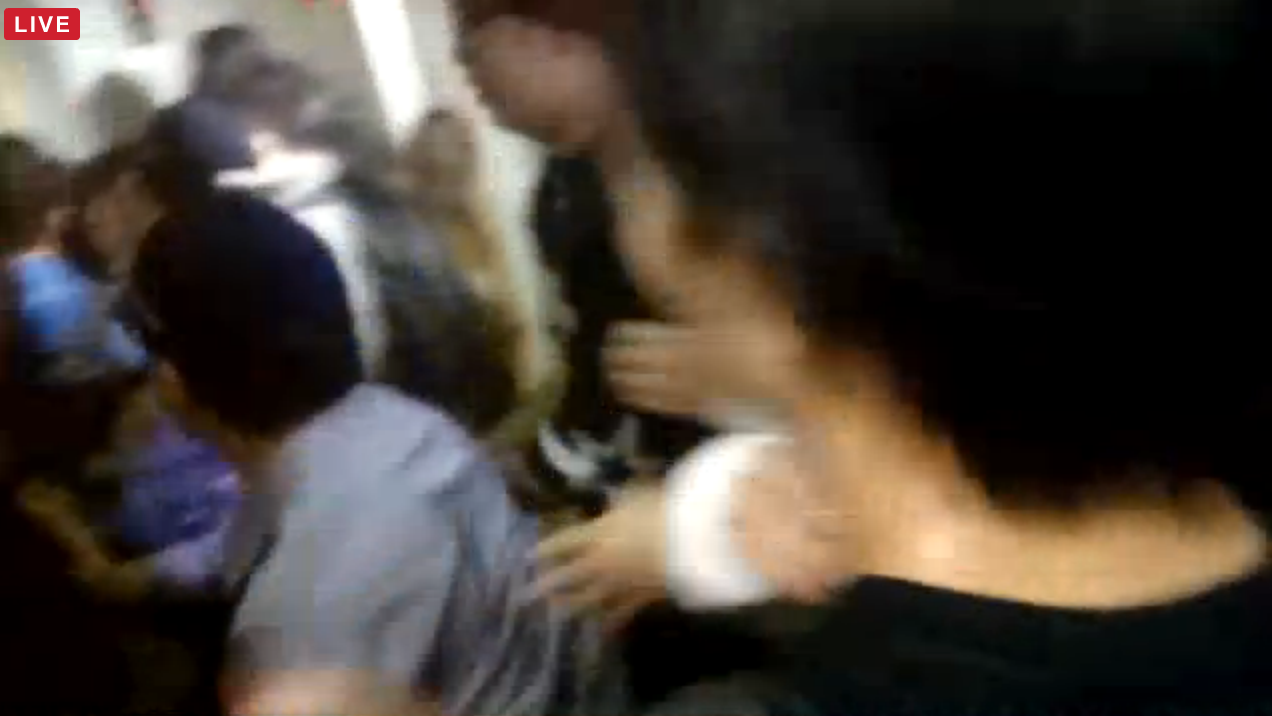 In the early hours of this morning, several hundred gathered outside of the Legislative Yuan in demonstration of the Xi-Ma meeting, which included an unsuccessful attempt to invade the Legislative Yuan. Subsequently, a group of protestors gathered at Songshan Airport, where Ma was scheduled to take a plane to Singapore, numbering above fifty in number. Apart from the fact that gangster turned pro-China politician, "White Wolf" Chang An-Lo's organization arrived at Songshan as well, demonstrators led by Chen Wei-Ting of Sunflower Movement fame forced their way into a parking lot building before being forced out.
At present, both the Xi-Ma meeting in Singapore and protests against it in Singapore should start soon. It would appear that in the Shangri-La Hotel in Singapore, Taiwanese journalists are having difficulty entering because of the large amount of journalists already present, however, and because of being outnumbered by Chinese journalists. Demonstrators are gathering outside the Ministry of Economic Affairs in Taiwan.
.
---
Author: Brian Hioe
Photo Credit: 蜜蜂連線 Livestream
Biography: Brian Hioe (丘琦欣) is an M.A. student at Columbia University, a freelance writer on politics and social activism, and an occasional translator. He is a resident of Taipei, Taiwan.